Ultra simple, popup-in retainers
shipped right to your door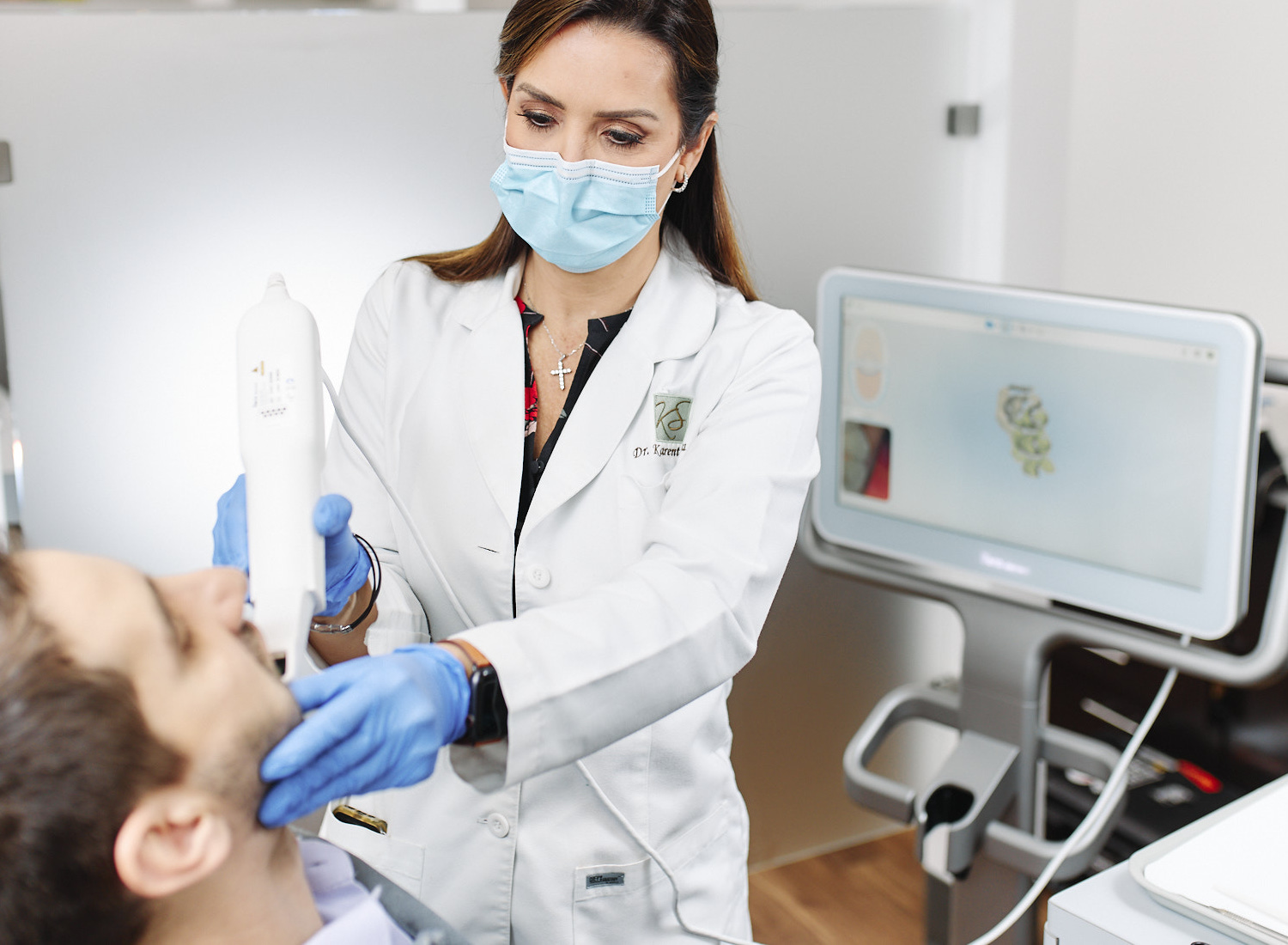 3D scan your teeth
We'll connect you with a local doctor to make sure you are healthy and capture a 3D image of your teeth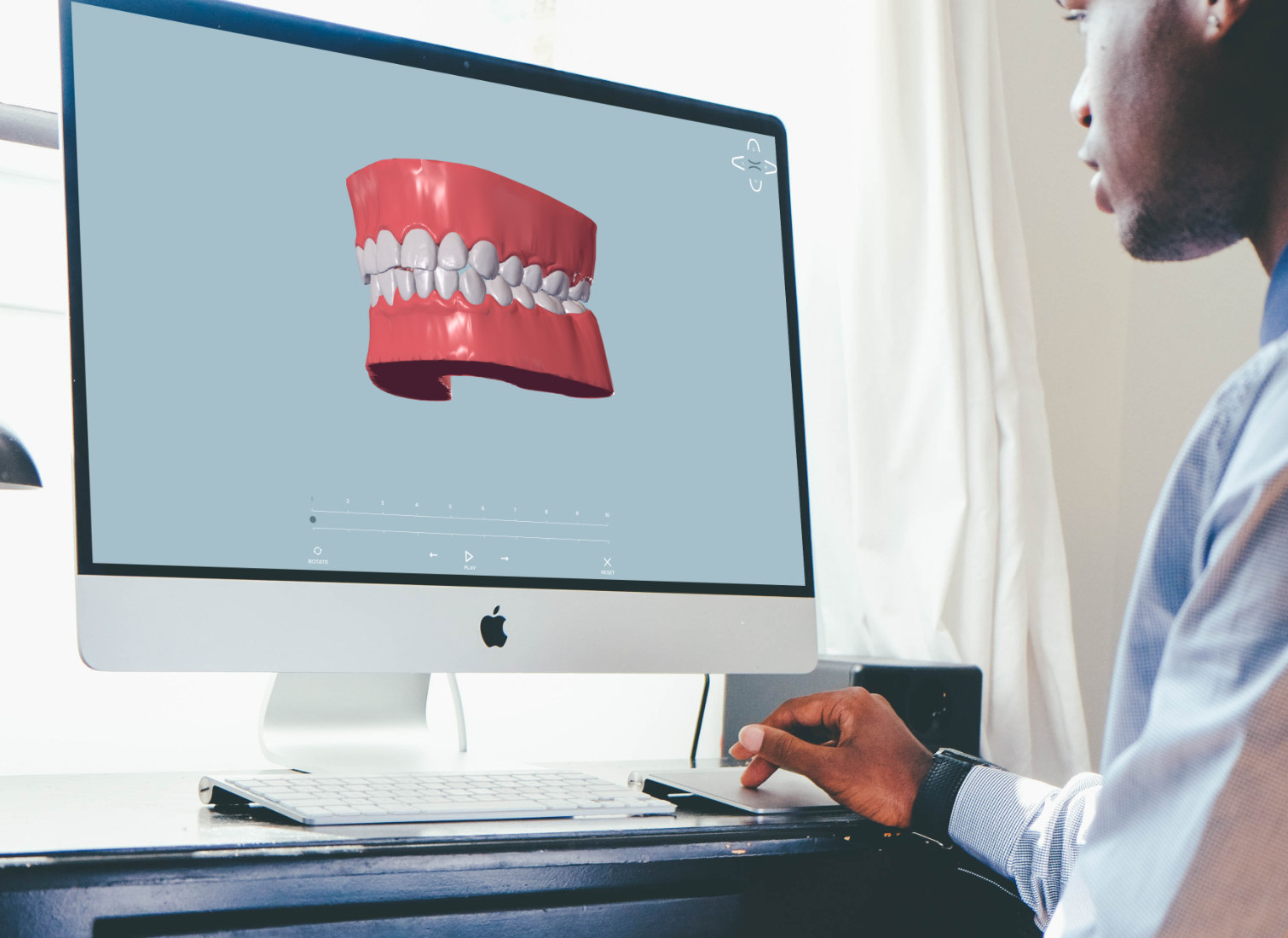 Shipped to you
A fresh set of retainers are at your door every 3 months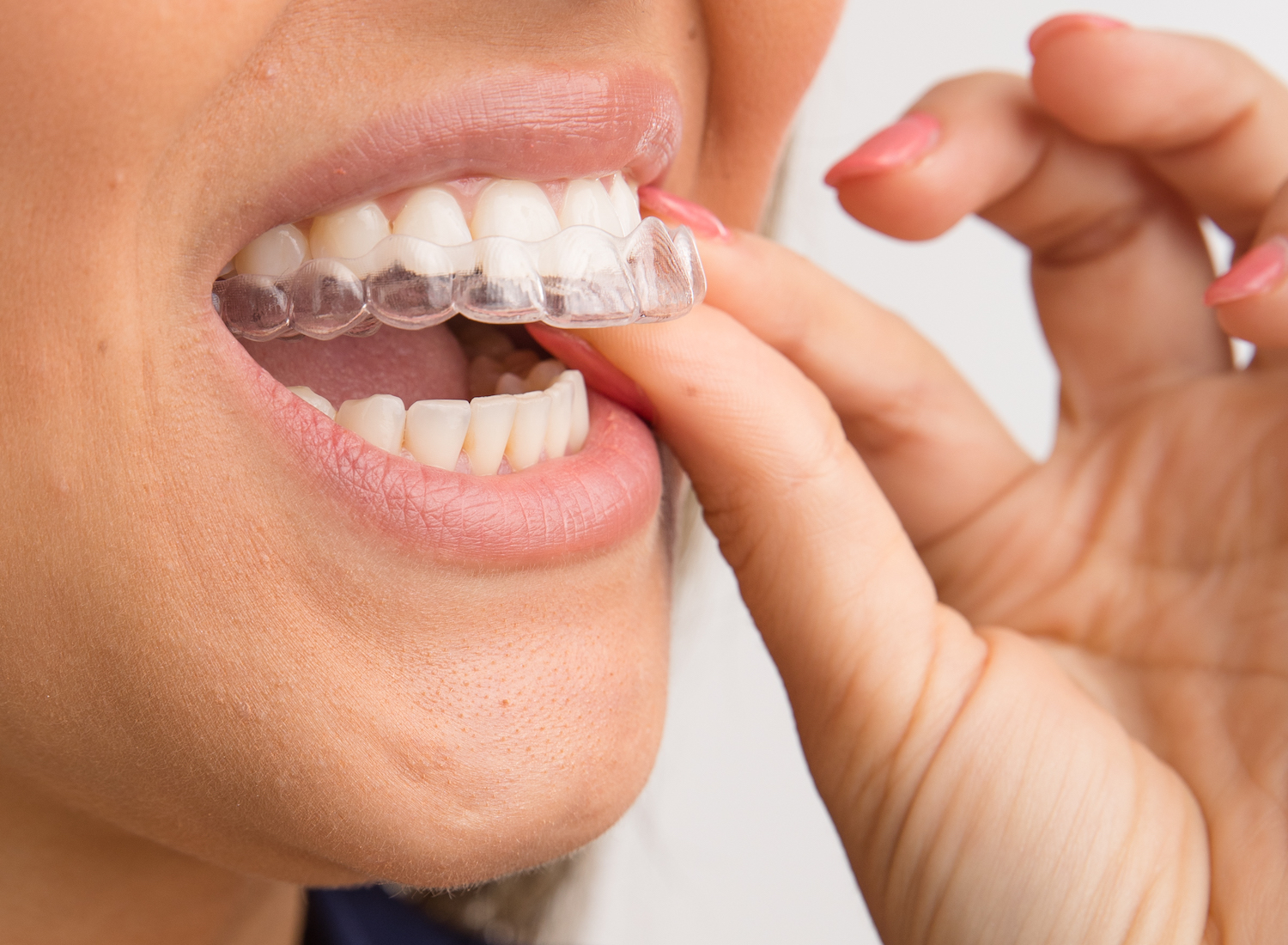 Keep 'em straight
Pop in your retainers every night before bed to keep your teeth straight forever.
A better grip to hold
things in place
No matter how you straightened your teeth, they will naturally want to shift back.
Simple™ retainers get deeper into the grooves of your teeth to firmly keep them straight - without the need of any invasive procedures.
See how we do it >>
Oh so comfy
Our tri-layer engineering makes for more flexibility, and more comfort, with less noticeable fit.