We do things a little different
We advertise against DIY aligner companies and instead drive patients to a local doctor for healthier treatment. Doctors get paid to see Simple patients and can also use our US based manufacturing as an aligner lab.
Aligners Simplified
After decades in the dental industry we set out to answer:
how can we make aligners better?
US Made
This means higher quality and 2x faster turn around time on average.
Technology driven
Faster treatment with less discomfort, 90% fewer revisions, and 1/3 the attachments.
Affordable
The best aligners on the market also happen to be some of the most affordable on the market.
The best materials on the market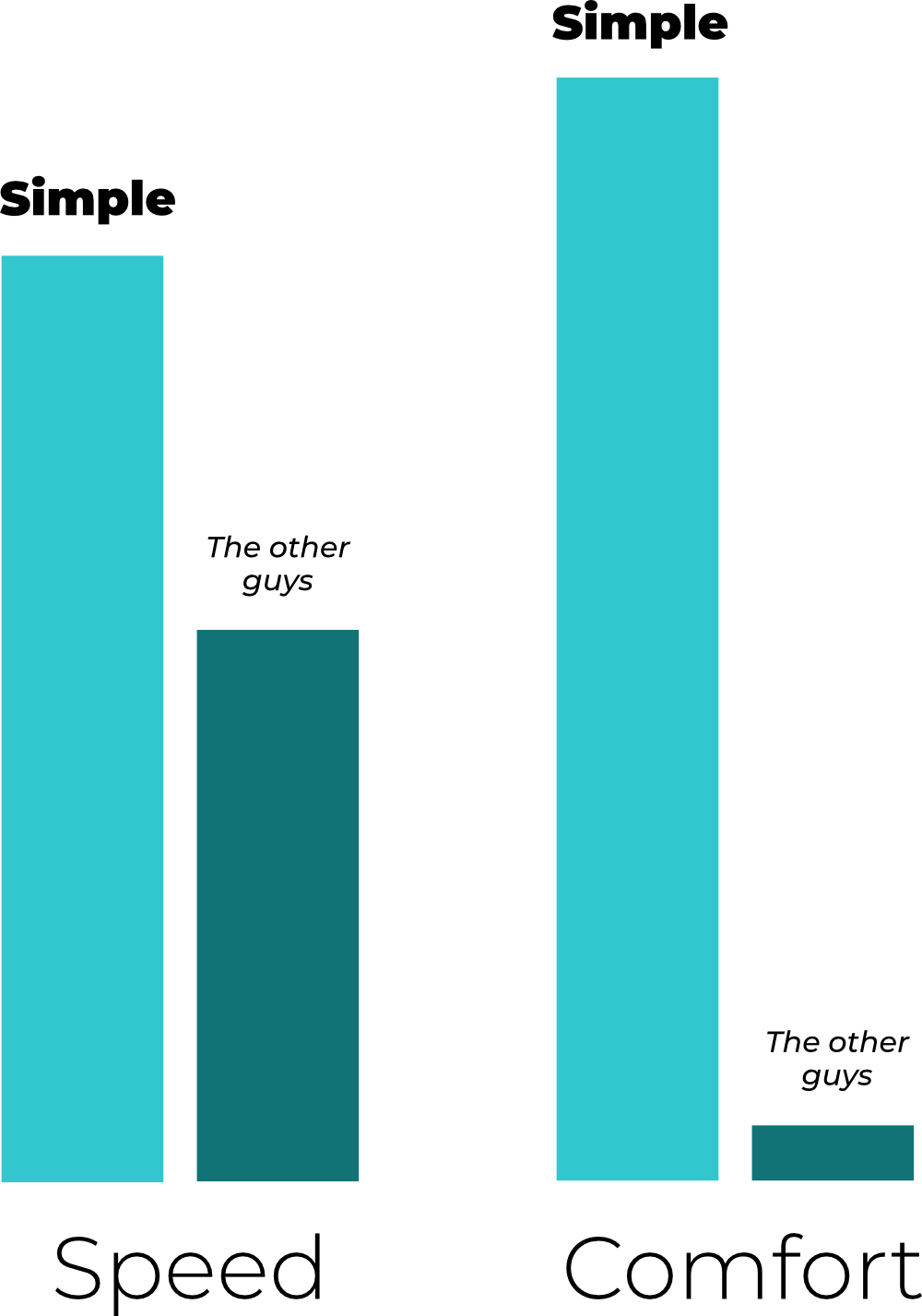 Comfort meets strength
There are many factors in aligner comfort and strength, our materials and design gives us the best of both worlds - fewer attachments, less gum irritation, and still faster treatment time.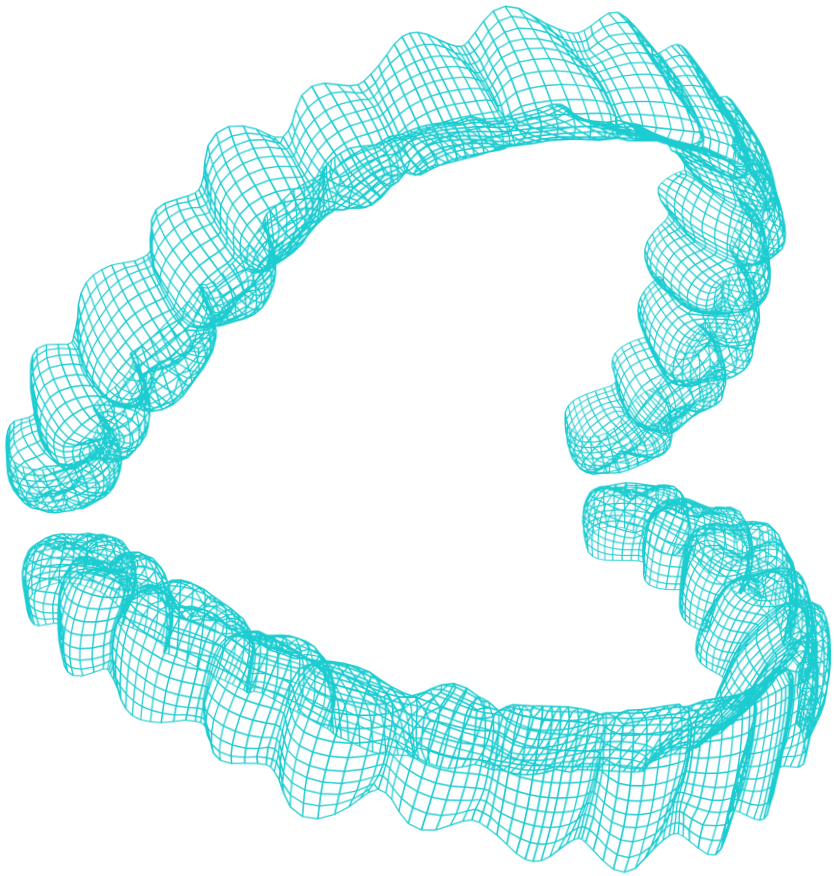 Tri-layered flexibility
Our multi-layered aligners give our aligners extreme flexibility without breaking or discoloring. This means the aligners fit into the grooves better and treat cases faster.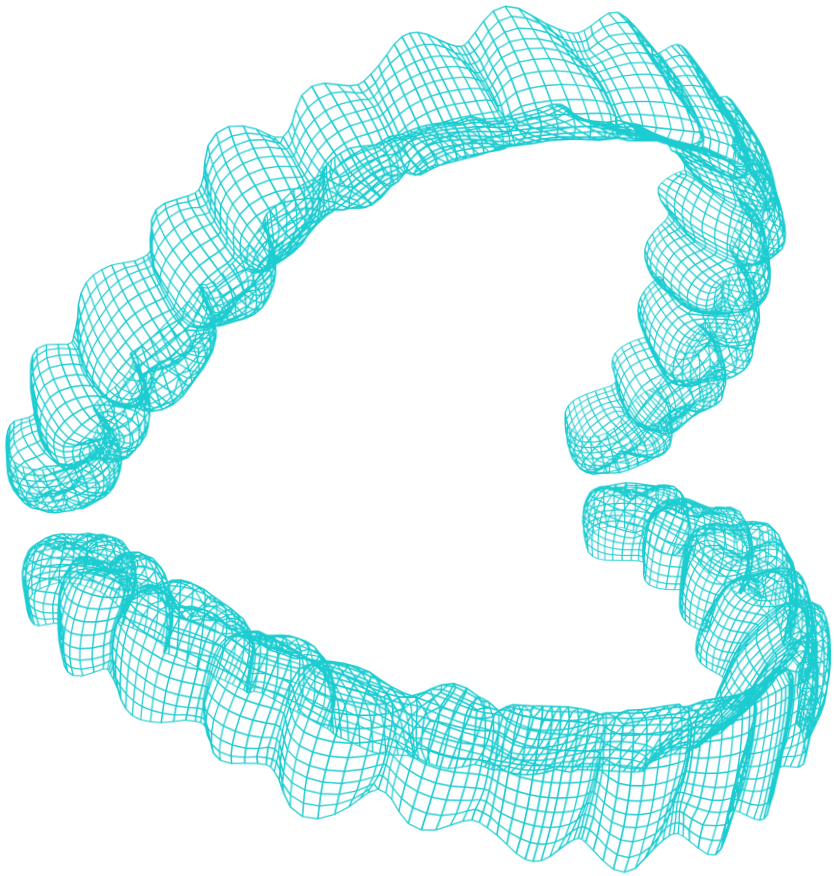 Submit cases in seconds
Our in-house orthodontists do the heavy lifting, you just send us your files.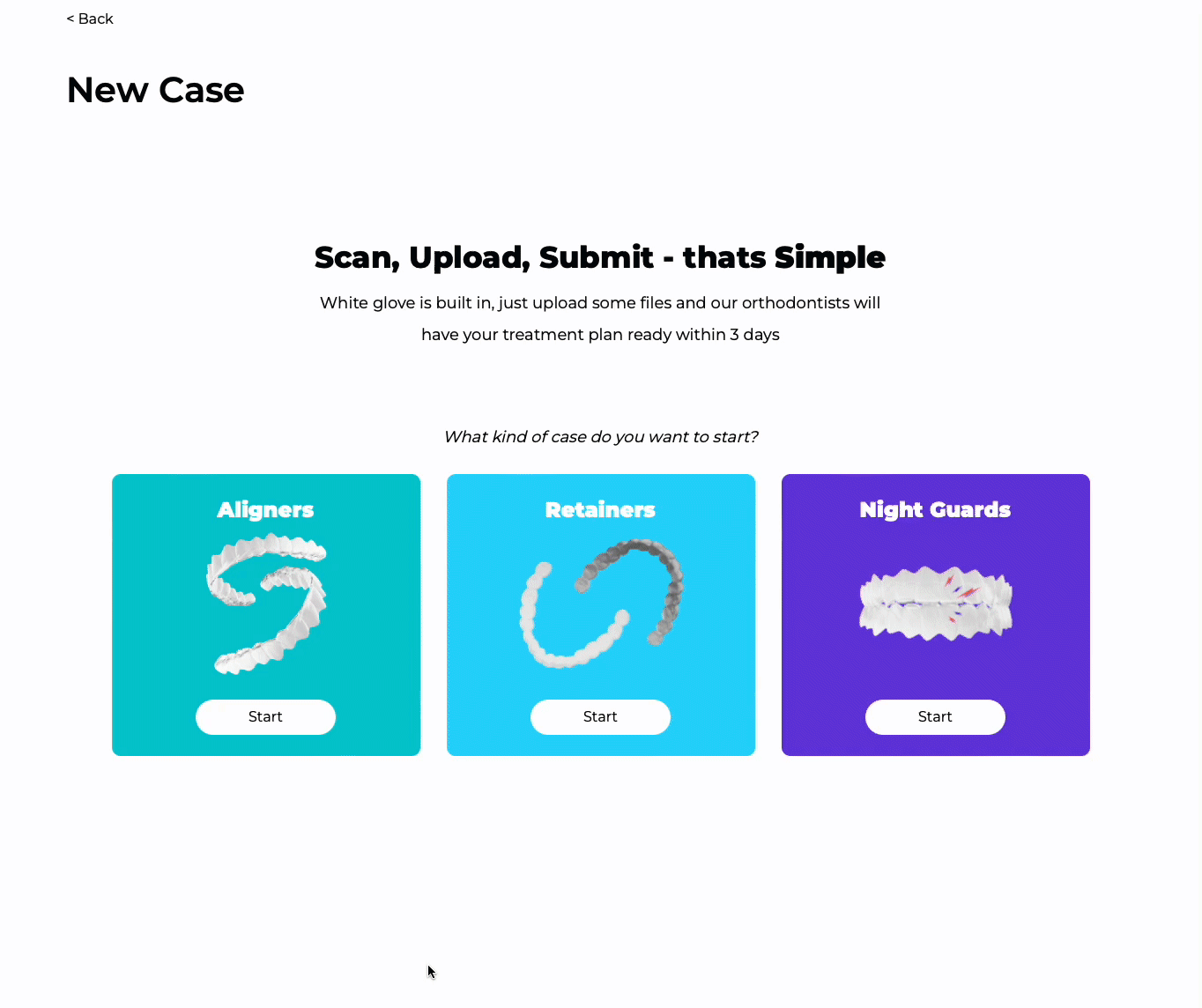 Faster, higher quality and still more affordable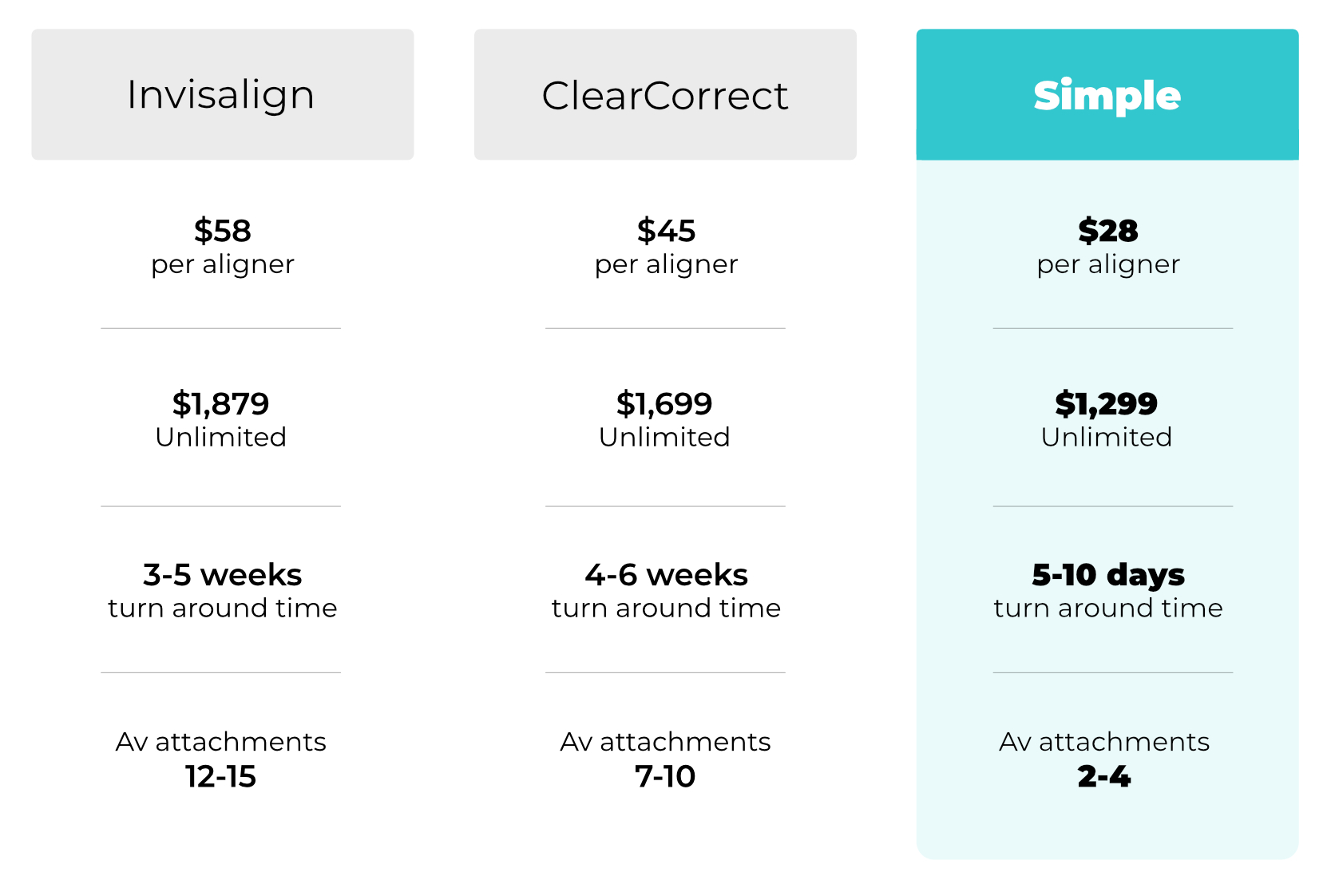 I can't believe how effective, comfortable, and affordable Simple has made these.
Dr Molina, Florida
Its like they are not even there!
I believe when you smile you can bring a lot of good energy into a room. Simple helped me do that and at affordable price!
Wow these feel so much better
I started my treatment with another aligner company and when that was going poorly I moved to Simple. Geez what a difference.
Makes so much sense
Ive been treating with aligners for 15 years and feel like someone finally got it right
Send your aligner cases to Simple, just like any other lab
Receive patient referrals from Simple to treat like any other patient