Let's keep things Simple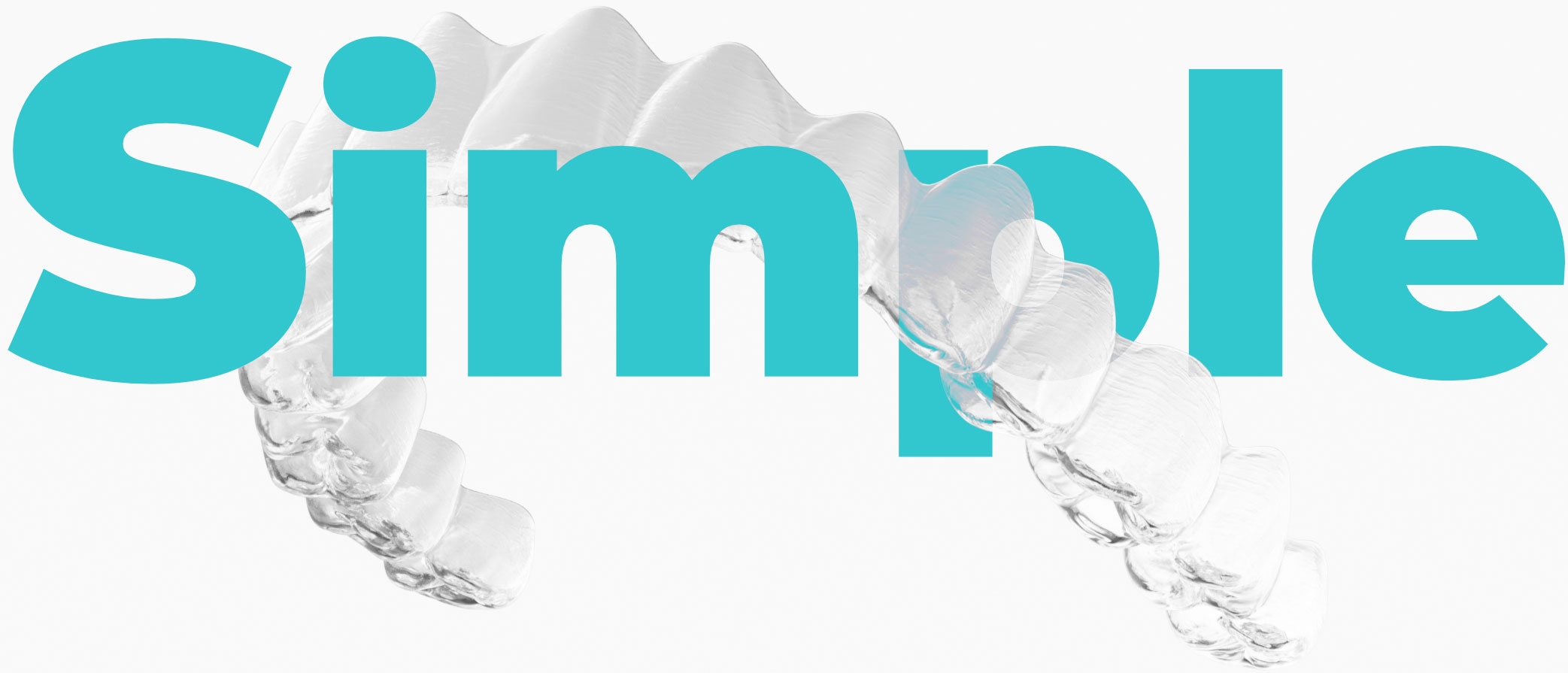 Doctor driven, affordable
clear aligners
Local doctor quality with direct-to-consumer prices
Customized treatments with customized rates
There is no one-size-fits-all solution to straight teeth, every mouth is different, so we've got you covered from basic to complex treatments.
Get Started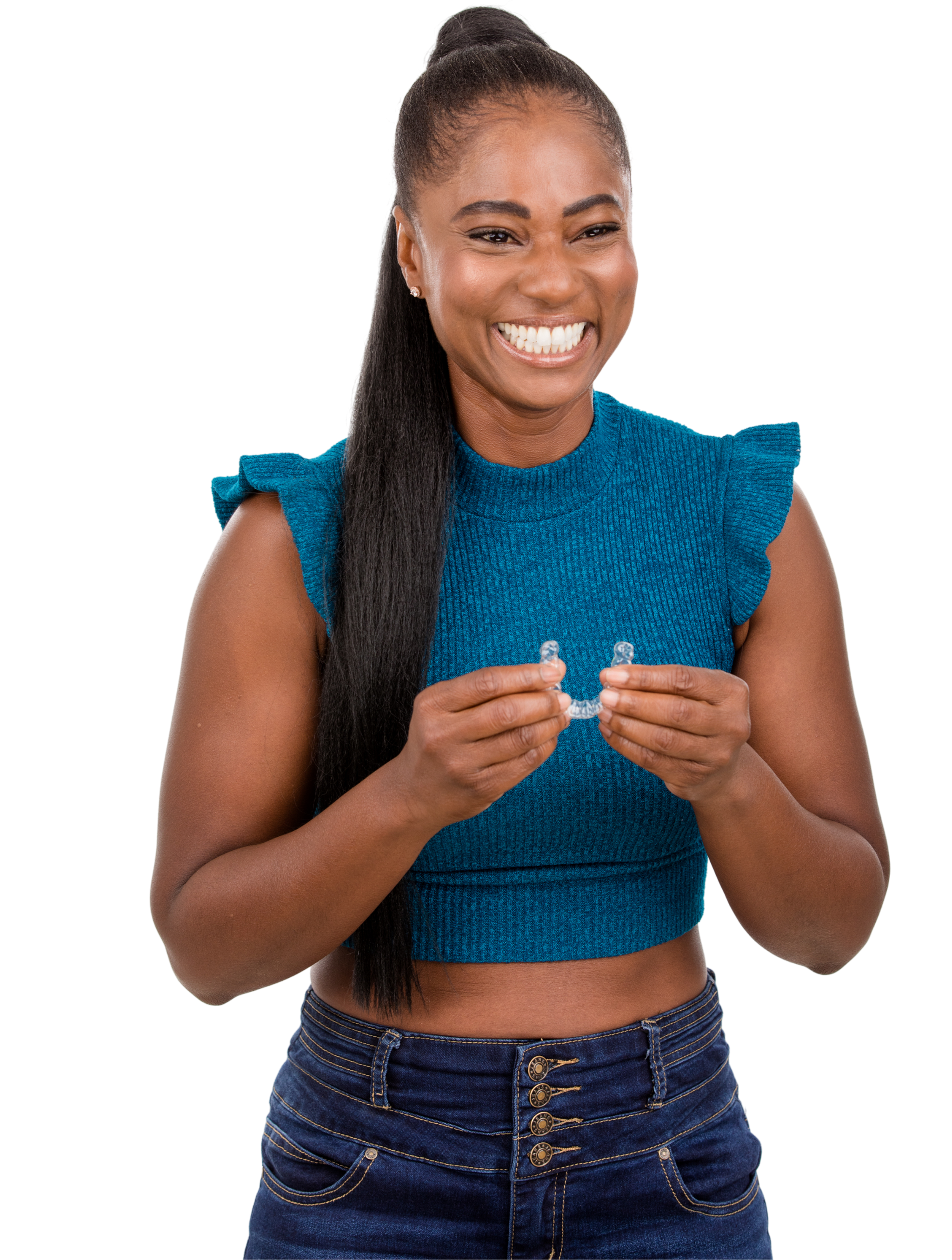 Finally, straight teeth that are covered by insurance
Because Simple™ Aligners partners with local doctors - our patients are seeing their insurance cover up to 100% of the cost.
Get Started
How it works with Simple
™

Aligners.

Straight teeth in 3 months on average. Its that simple.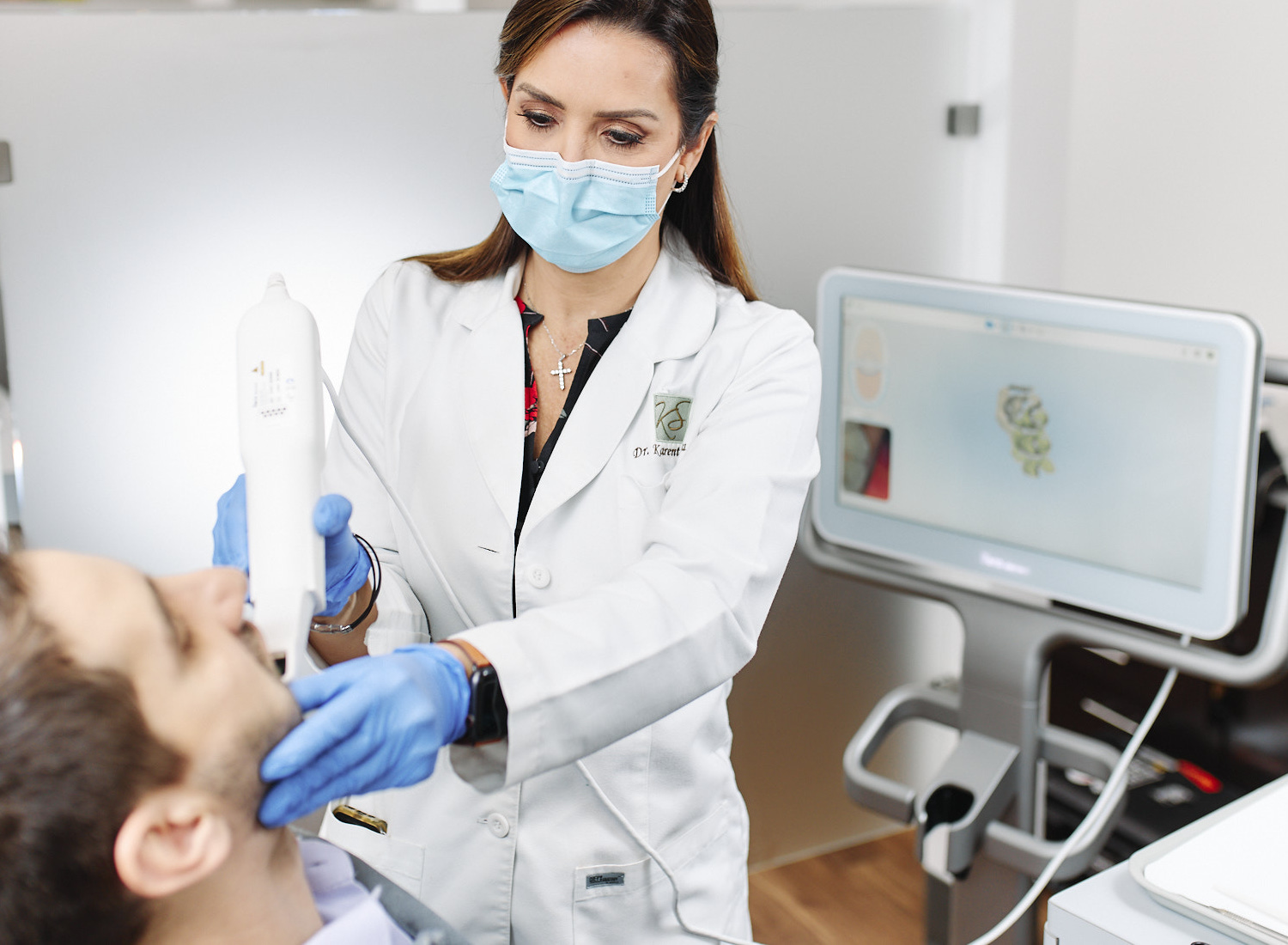 3D scan your teeth
We'll connect you with a local doctor to make sure you are healthy and capture a 3D image of your teeth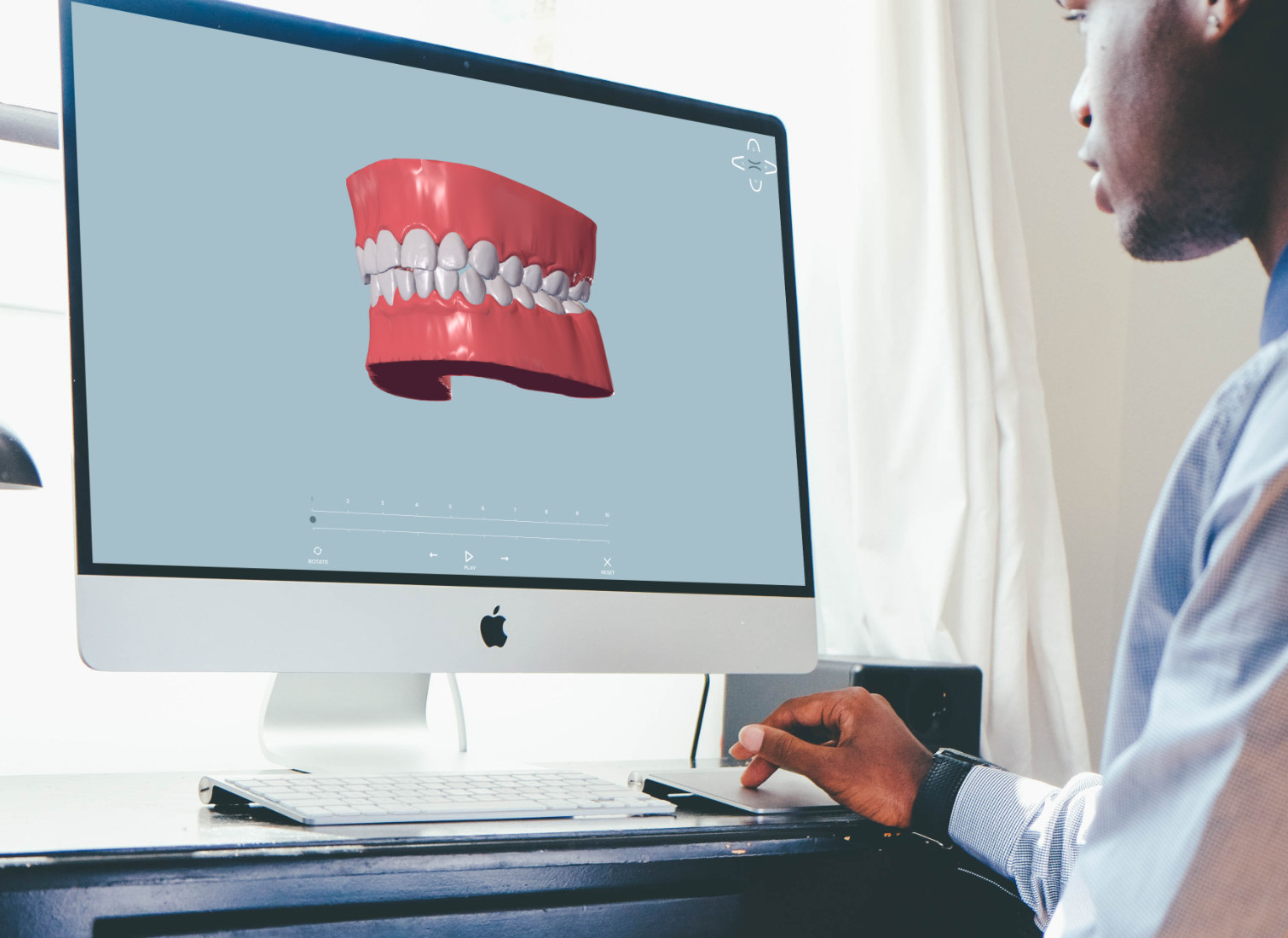 Approve your Simple
™

Aligners Treatment plan

Together with you and your doctor, we'll plan out the path to straighten your teeth and ship out your Simple aligners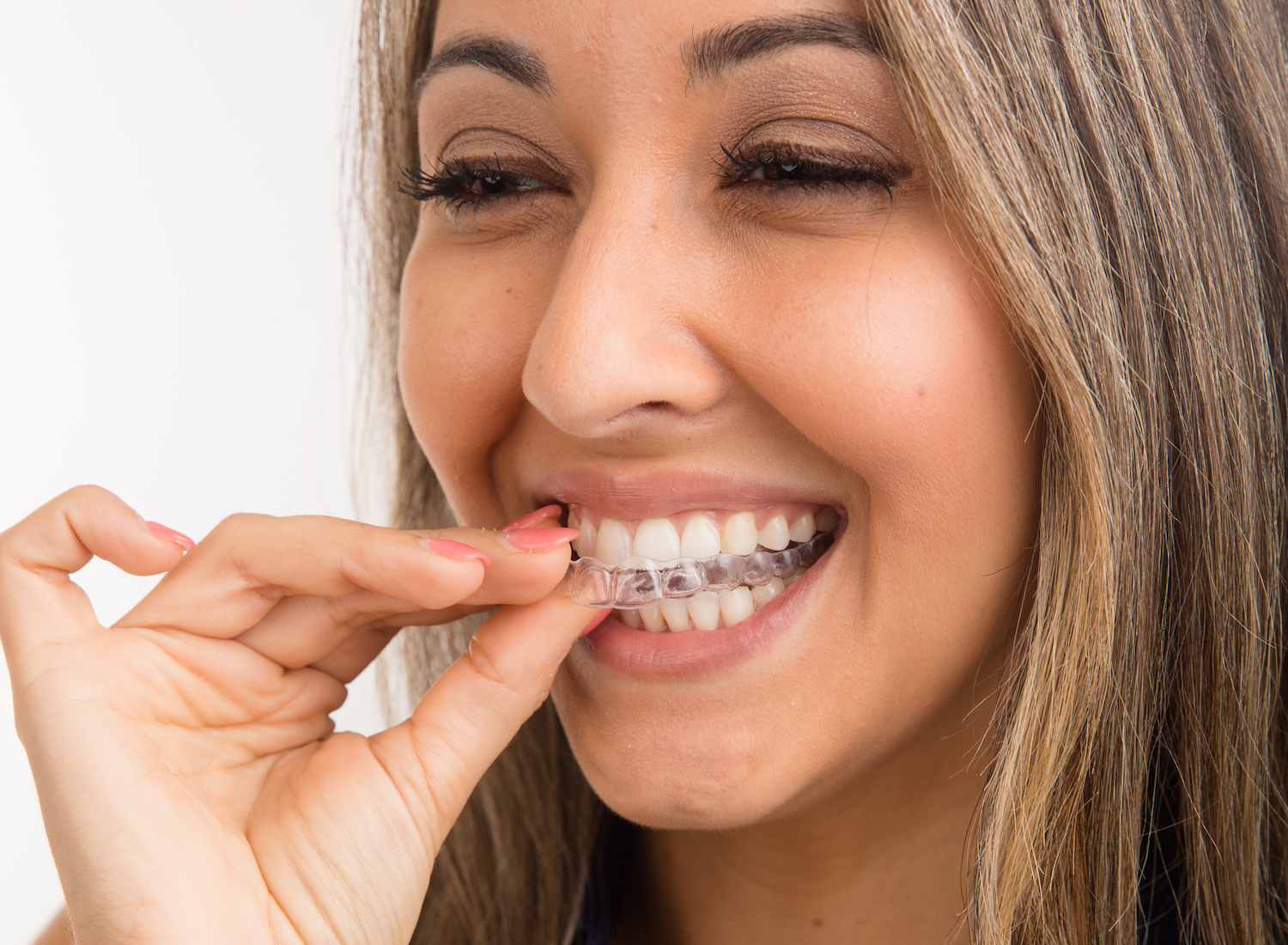 Go step by step
Every week, you pop in a new set of Simple aligners and toss the old set, visiting your doctor a few times in between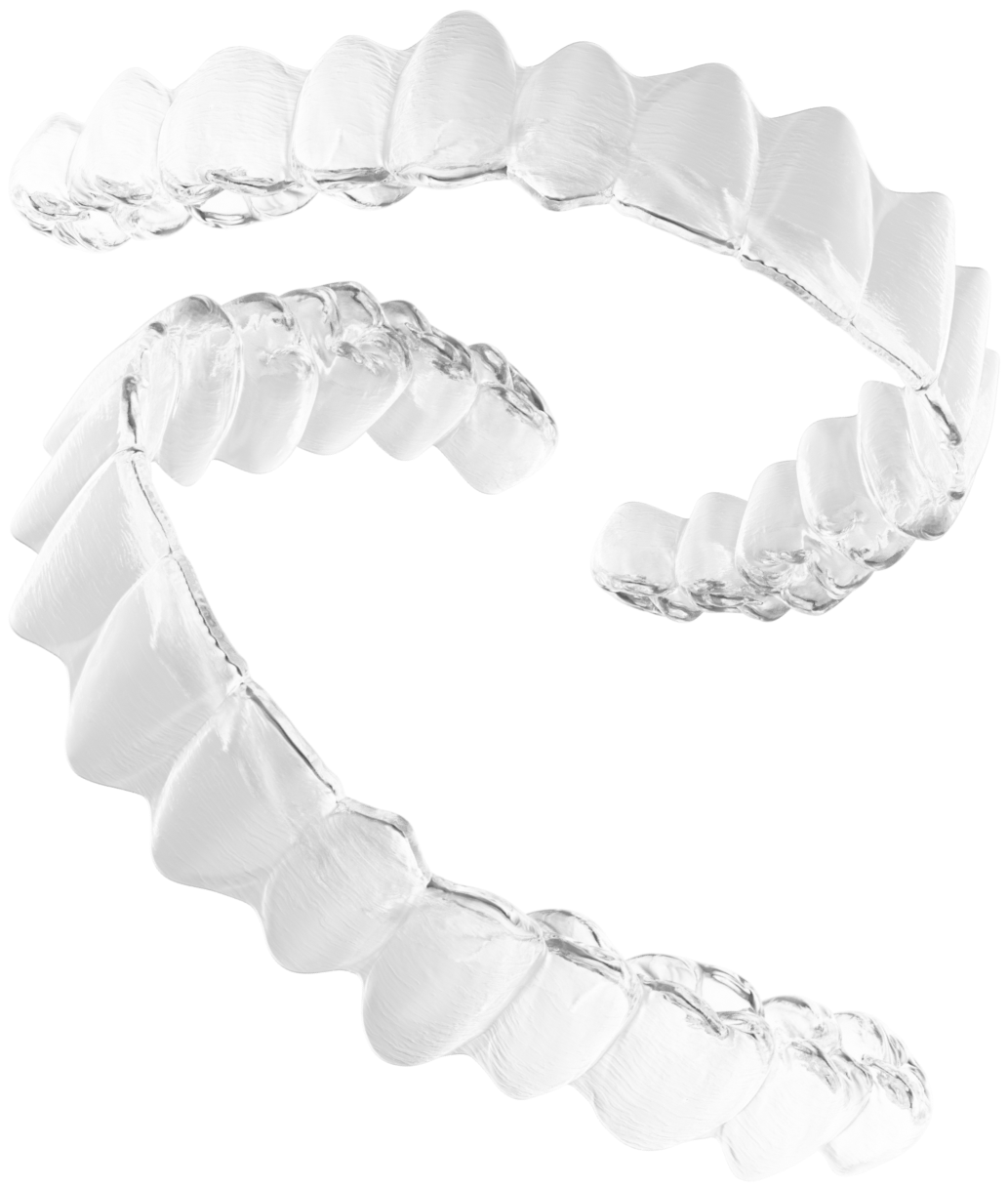 Less fluff means less waste, less cost and better results
Your Simple treatment is a progression, so you'll go a few steps at a time with a local doctor getting only what you need right at that moment.
You want it fast
and painless?

We've got ya
Our focus at Simple™ Aligners is on the product and technology - this gives us some of the fastest treatments ever.
See how we do it >>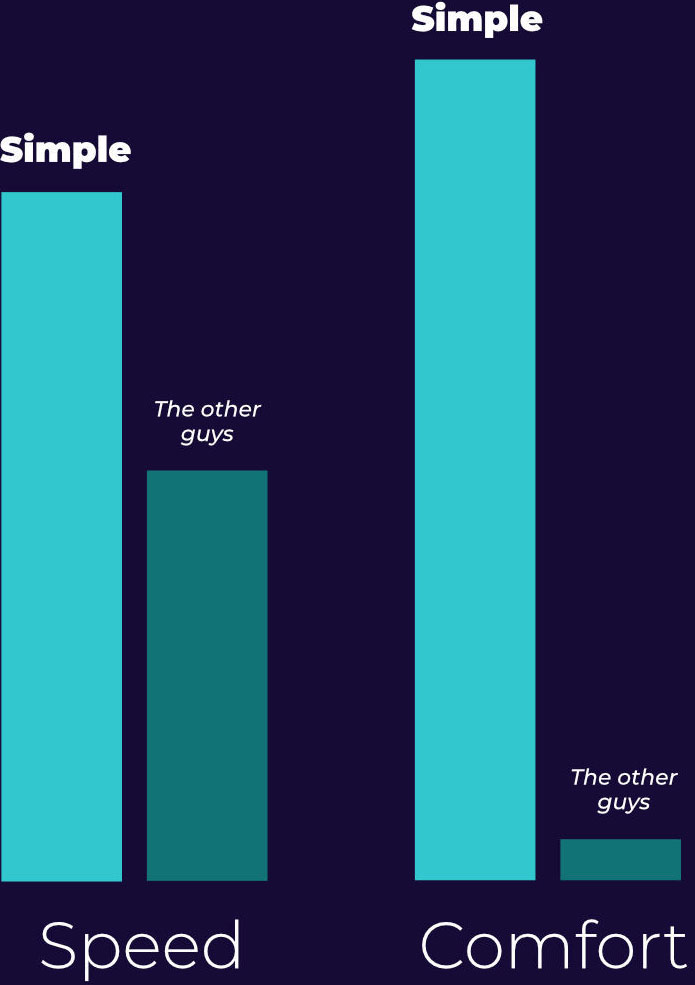 Oh so comfy
Our tri-layer engineered material makes for more flexibility, and more comfort, with a less noticeable fit.

Tooth gripping liner
The inner layer creates a better grab on the teeth to move them into place without the need of added support
Flexible elastic center
The hyper-elastic center is engineered for flexibility and strength that gives the Simple aligner its perfect fit.
Protective outer shell
A barrier against stains, and impact not only protect the aligner, but also your pearly whites.
Straight teeth
From minor adjustments to major movements
Simple aligners
Straight teeth in as little as a few weeks
Starting at $1,895 when paid in full, rate will vary depending on the complexity of your treatment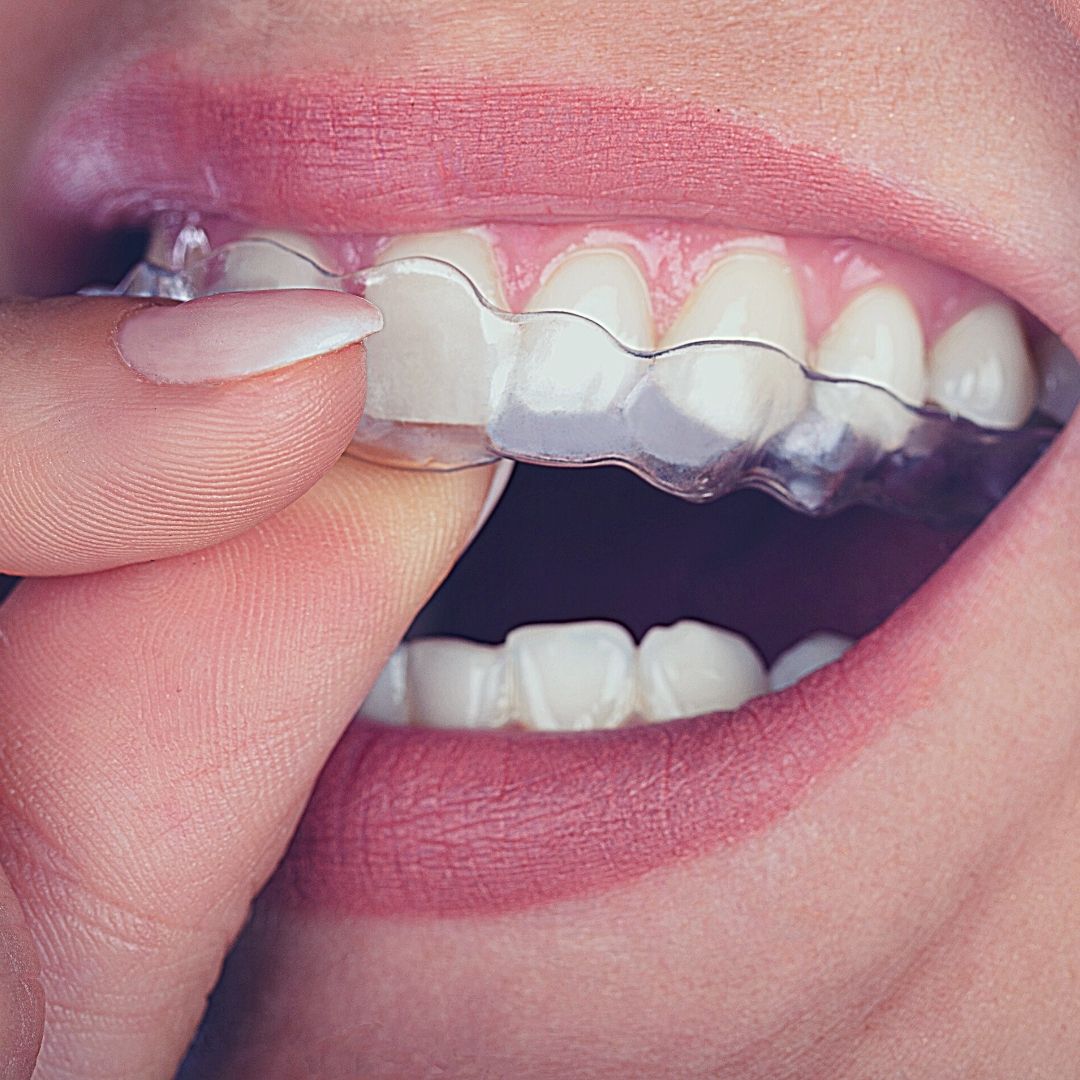 Locations
With 300+ Simple locations around the US and more being added every month.