The Simple Family
We're helping doctors fight back against Direct To Consumer dental companies by driving patients to see a local practice rather than DIY treatment.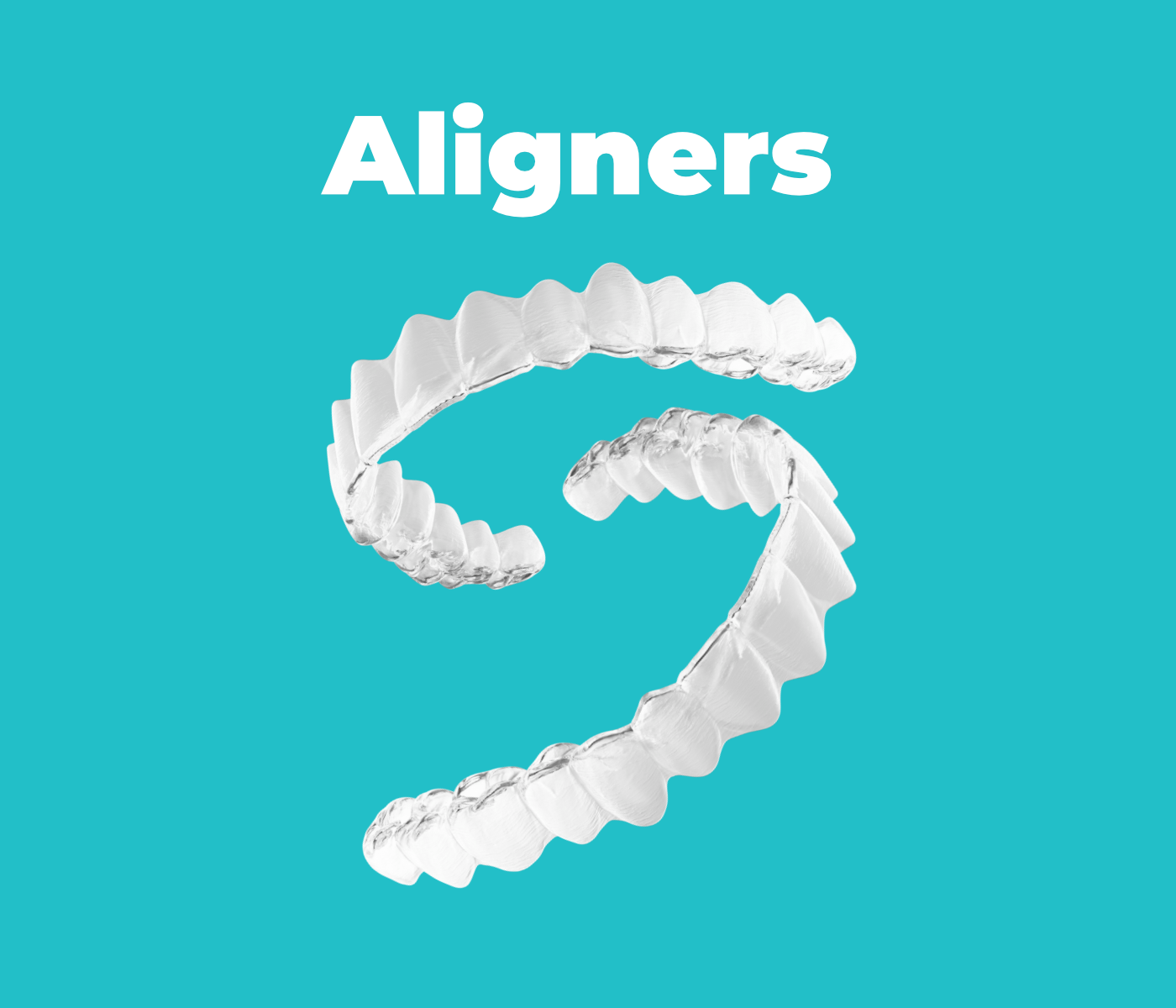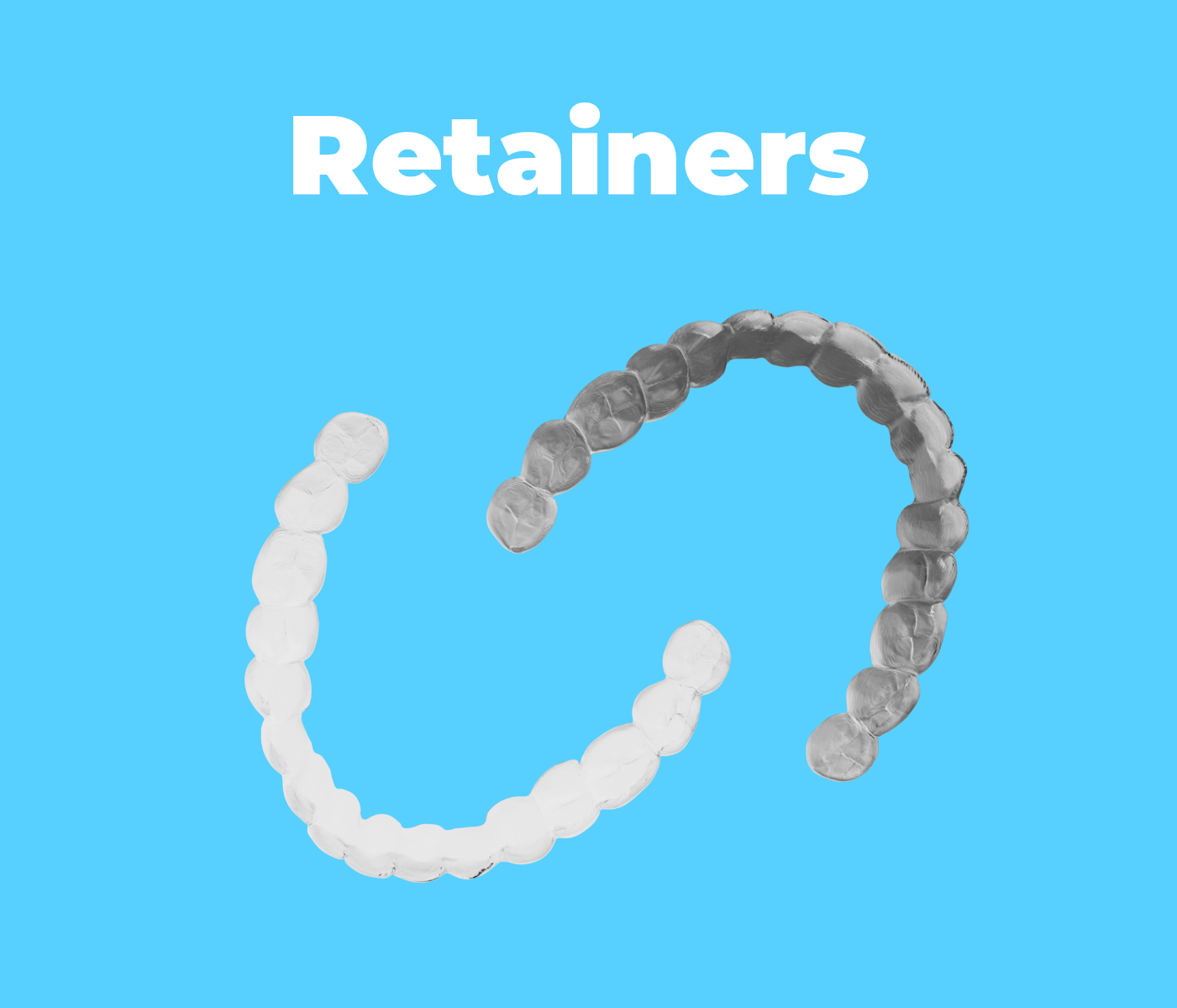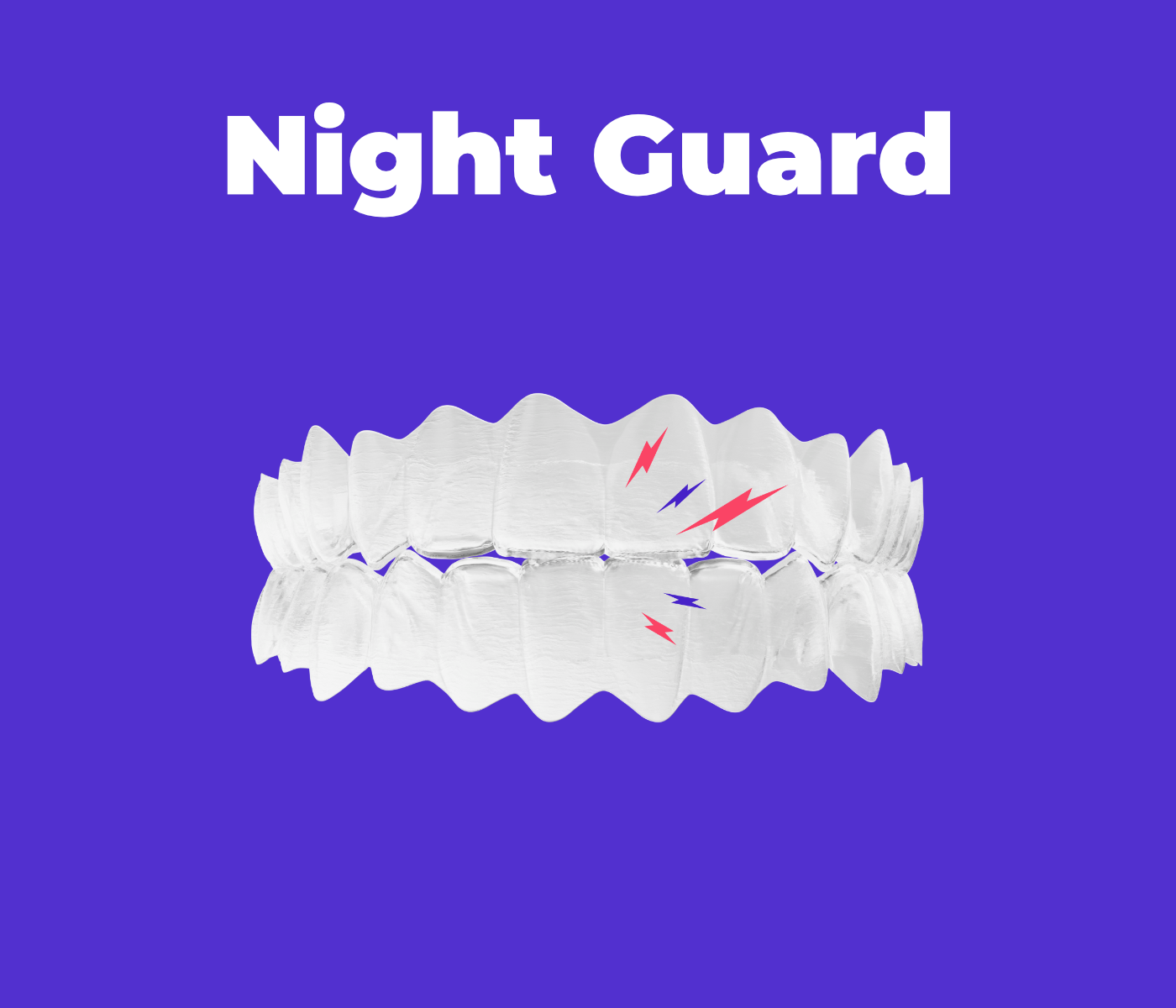 Being a doctor with Simple is dead Simple
US Made
This means higher quality, 90% lower revision rate and 2x faster turn around time on average.
Ortho designed
Every treatment is planned out by our in house orthodontists so you can cut down on your back office time.
Affordable
Our products are some of the most affordable for patients and still bring your practice more revenue than other labs.
How the financials shake out
Unlike the other guys, we aren't spending millions of dollars on snake oil marketing or pocketing a massive up-charge. With Simple, its doctors and patients first.
Patients you send to us
$30/aligner or $1,249 for unlimited
Patients we send to you
We pay you $1,200 on average
I can't believe how effective, comfortable, and affordable Simple has made these.
Dr Molina, Florida
Its like they are not even there!
I believe when you smile you can bring a lot of good energy into a room. Simple helped me do that and at affordable price!
Wow these feel so much better
I started my treatment with another aligner company and when that was going poorly I moved to Simple. Geez what a difference.
Makes so much sense
Ive been treating with aligners for 15 years and feel like someone finally got it right
Get Started
We're looking for the best practices in the US, its free to get started and the entire process is white glove.